!!!   This part of the website is under construction   !!!
(Some pages might consequently be missing or not finalized)
VeRSUS
Open-Vent Volcano Remote Sensing Monitoring Using Spaceborne Imagery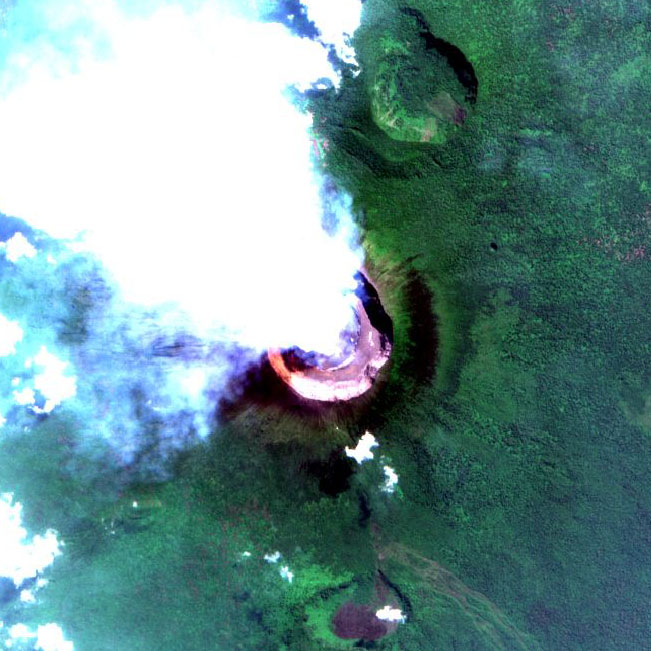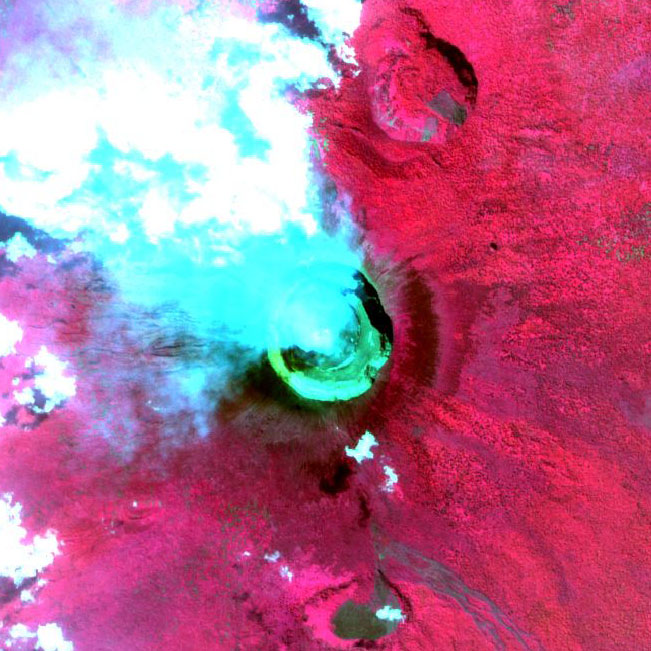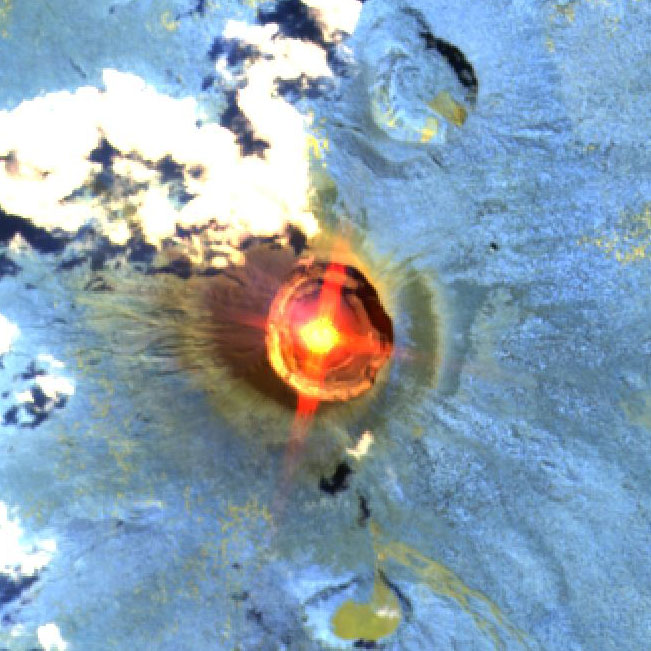 The VeRSUS Project is a Spin-Off Project of RESIST, funded by the Belgian Science Policy Office (BELSPO) under the STEREO-III Programme (Contract N° SR/00/382). The project is coordinated by the Royal Museum for Central Africa (MRAC-KMMA), in collaboration with the Belgian Royal Institute for Space Aeronomy (BIRA-IASB), the European Center for Geodynamics and Seismology (ECGS, Luxembourg) and the U.S. Geological Survey (USGS, U.S.A.).
For more information about VeRSUS, please visit the following pages: