Illustrations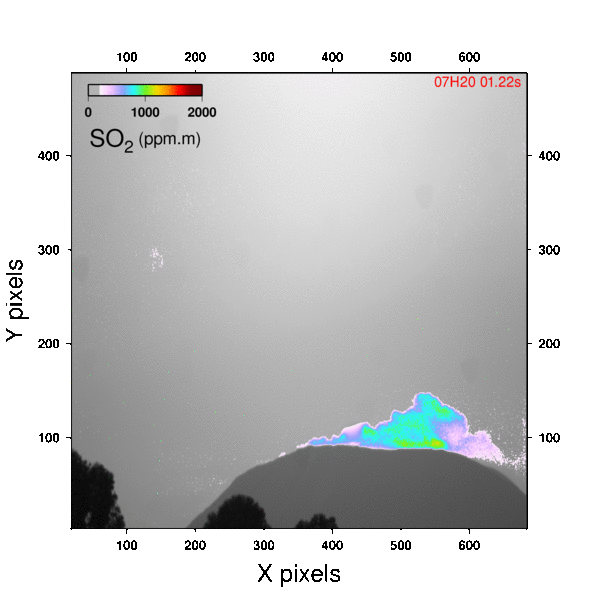 Animation of SO2 flux on 15 January 2016 at 07:20 AM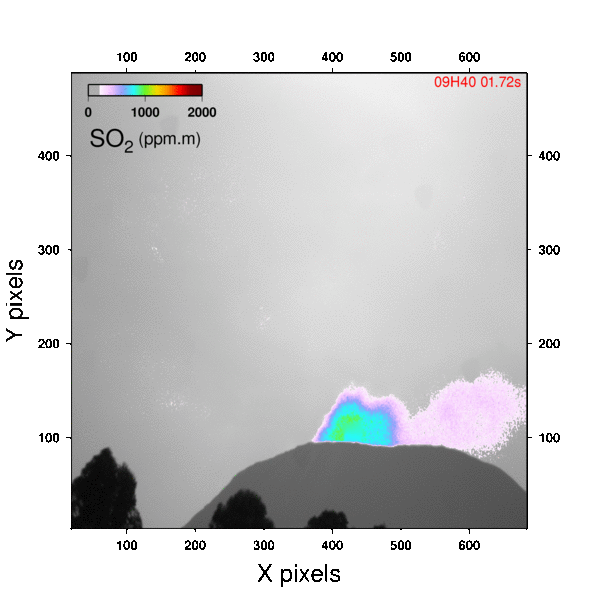 Animation of SO2 flux on 15 January 2016 at 09:40 AM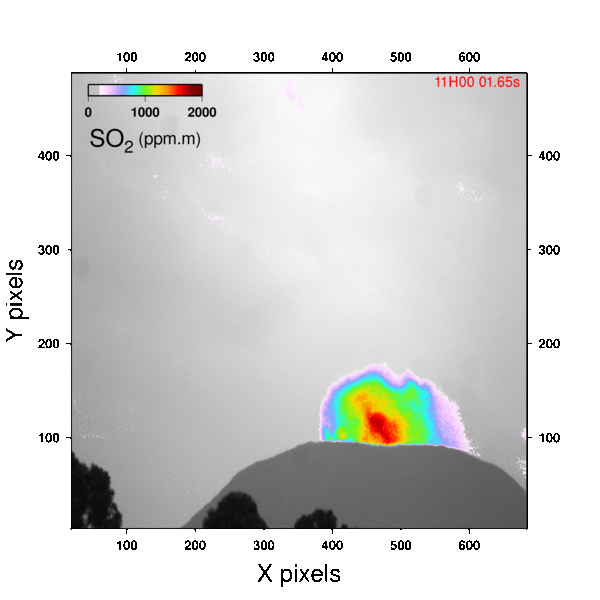 Animation of SO2 flux on 15 January 2016 at 11:00 AM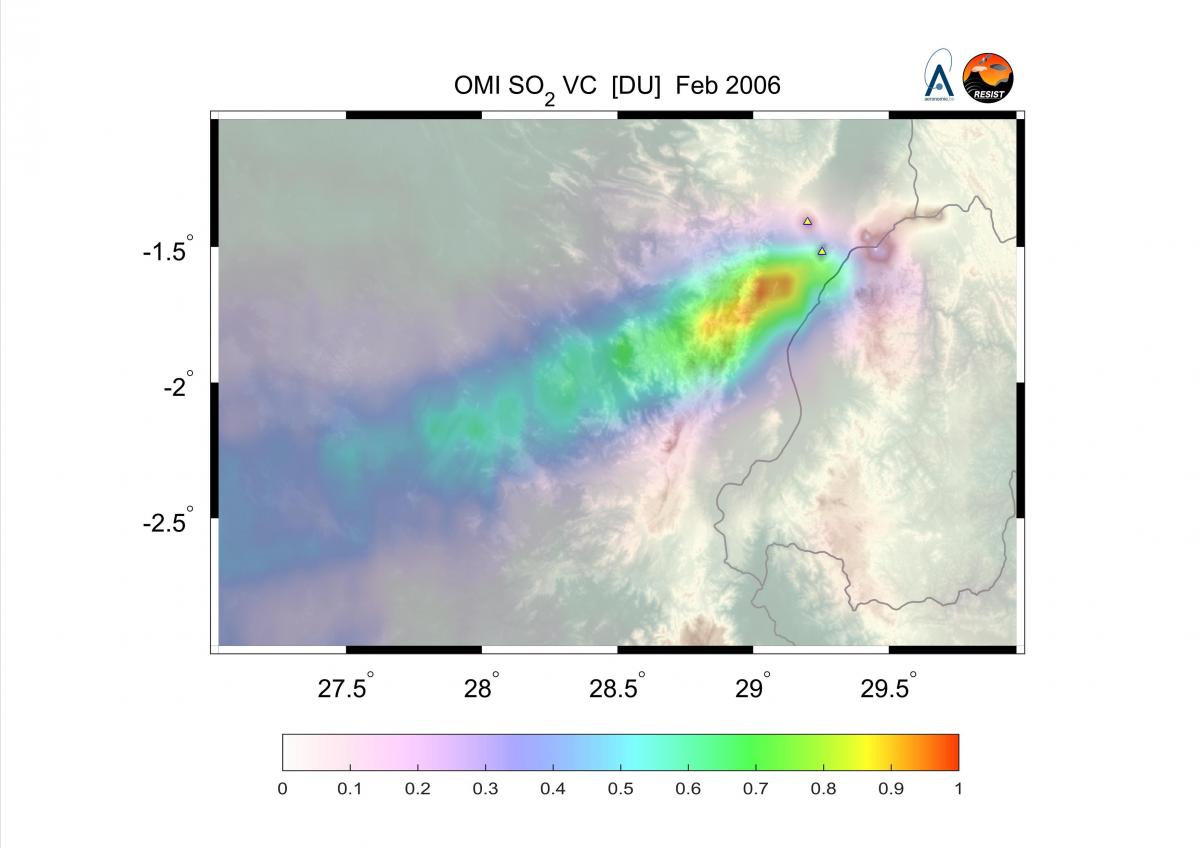 SO2 emissions from Nyiragongo volcano as measured by OMI in February 2006.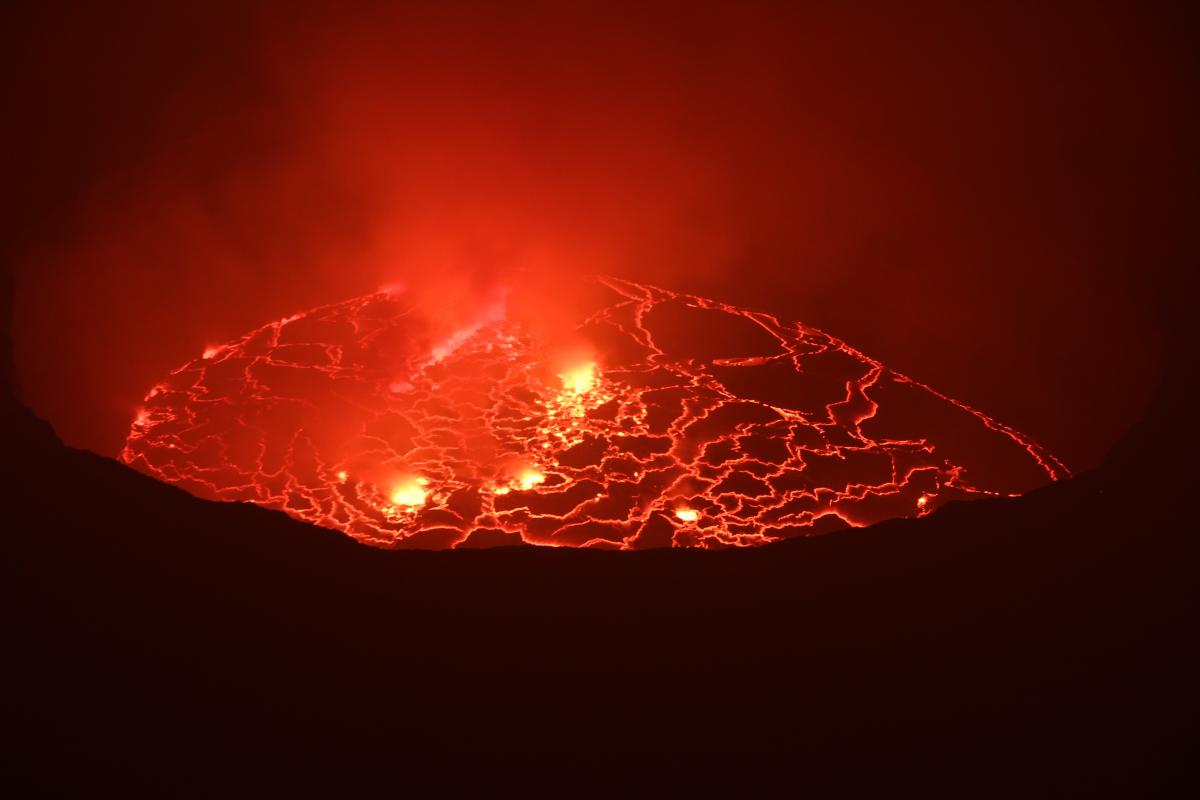 Lava lake of Nyiragongo on September 28, 2015.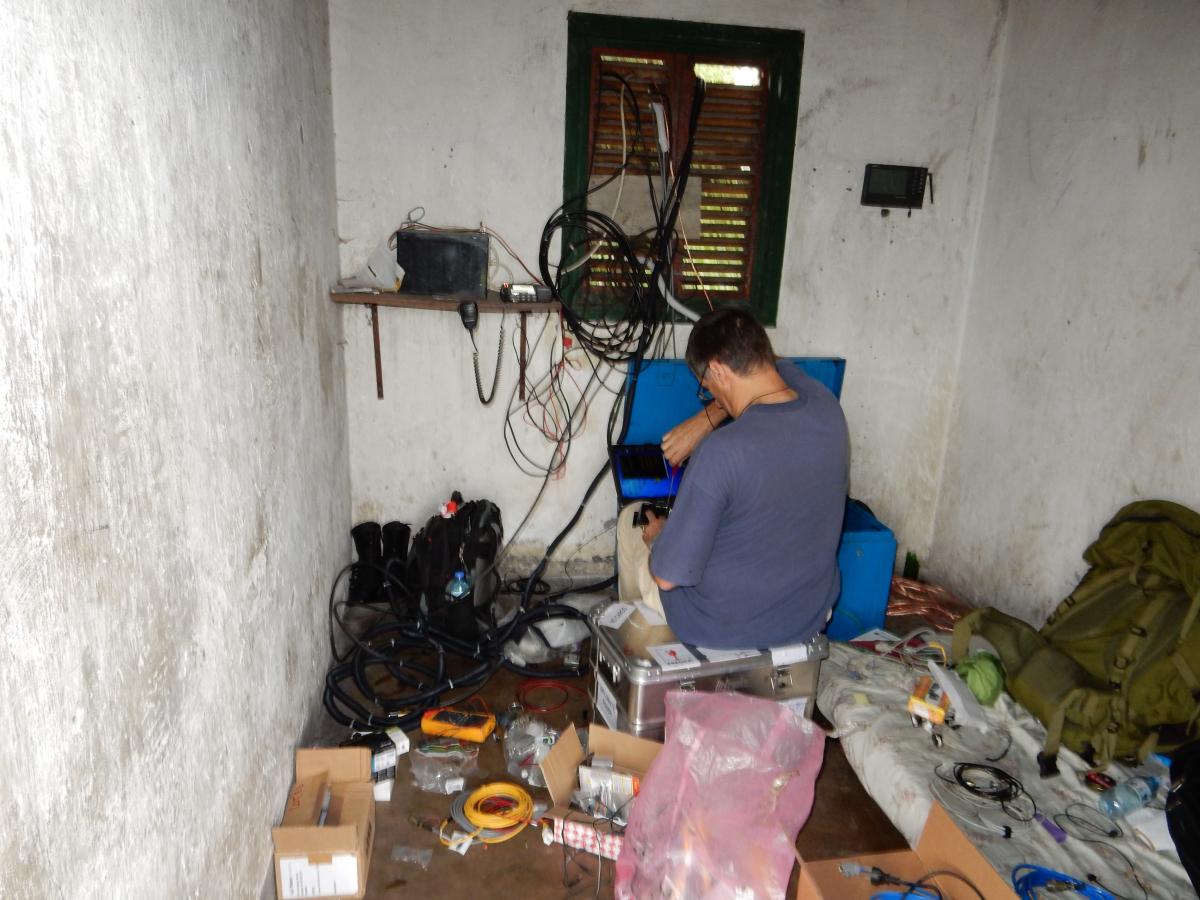 Reparation of the GNSS and seismic station at Kibati, DR Congo, in September 2015.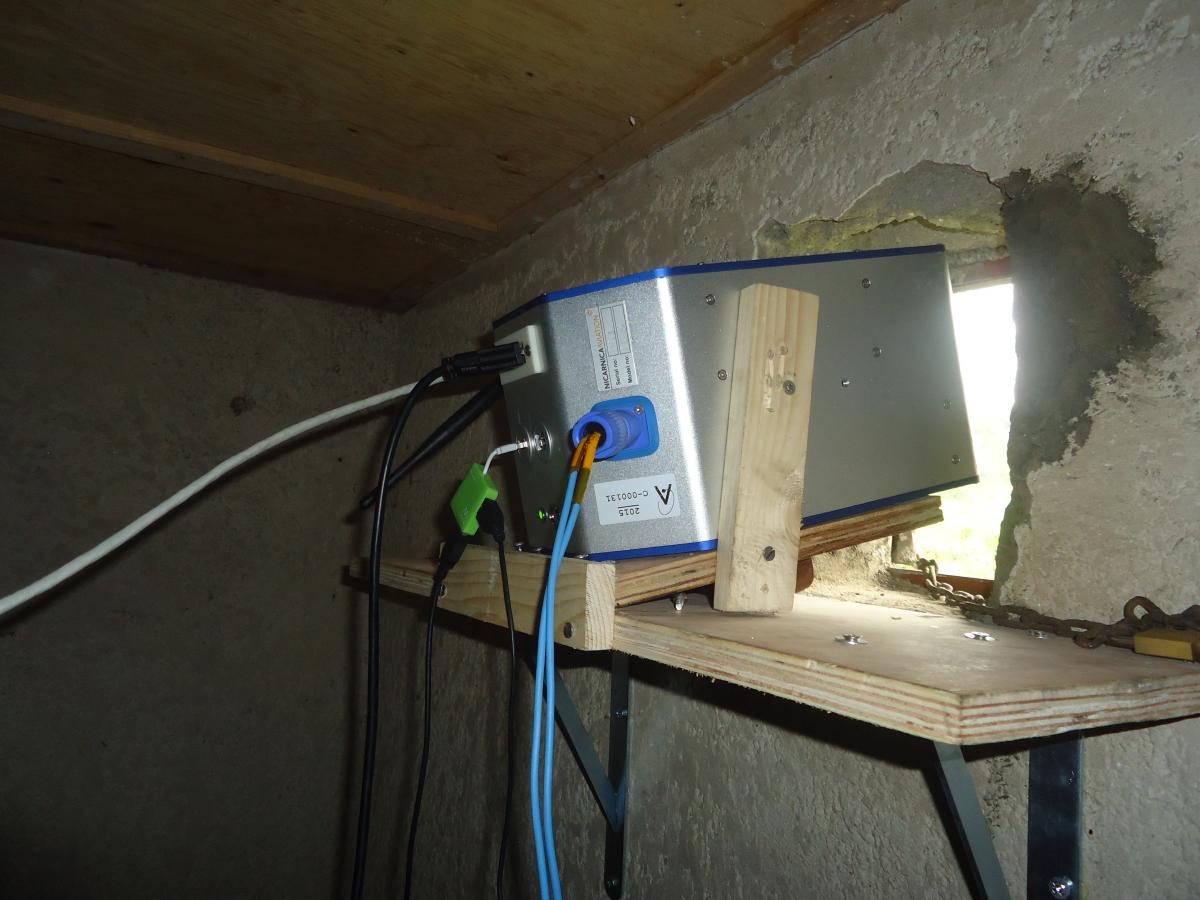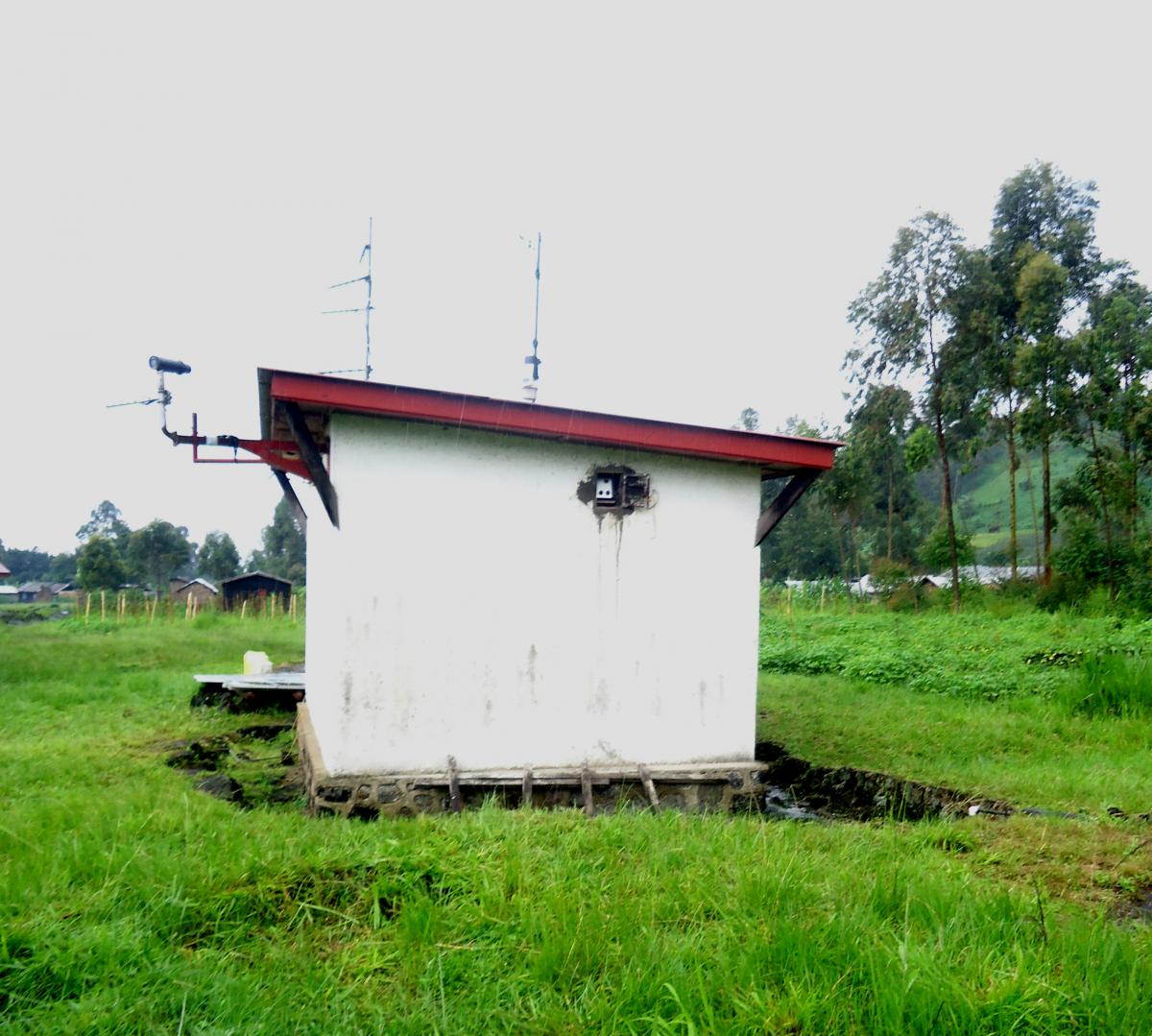 Installation of the Envicam3 camera in Rusayo  for SO2 monitoring of the Nyiragongo Volcano (DRC), December 5, 2015.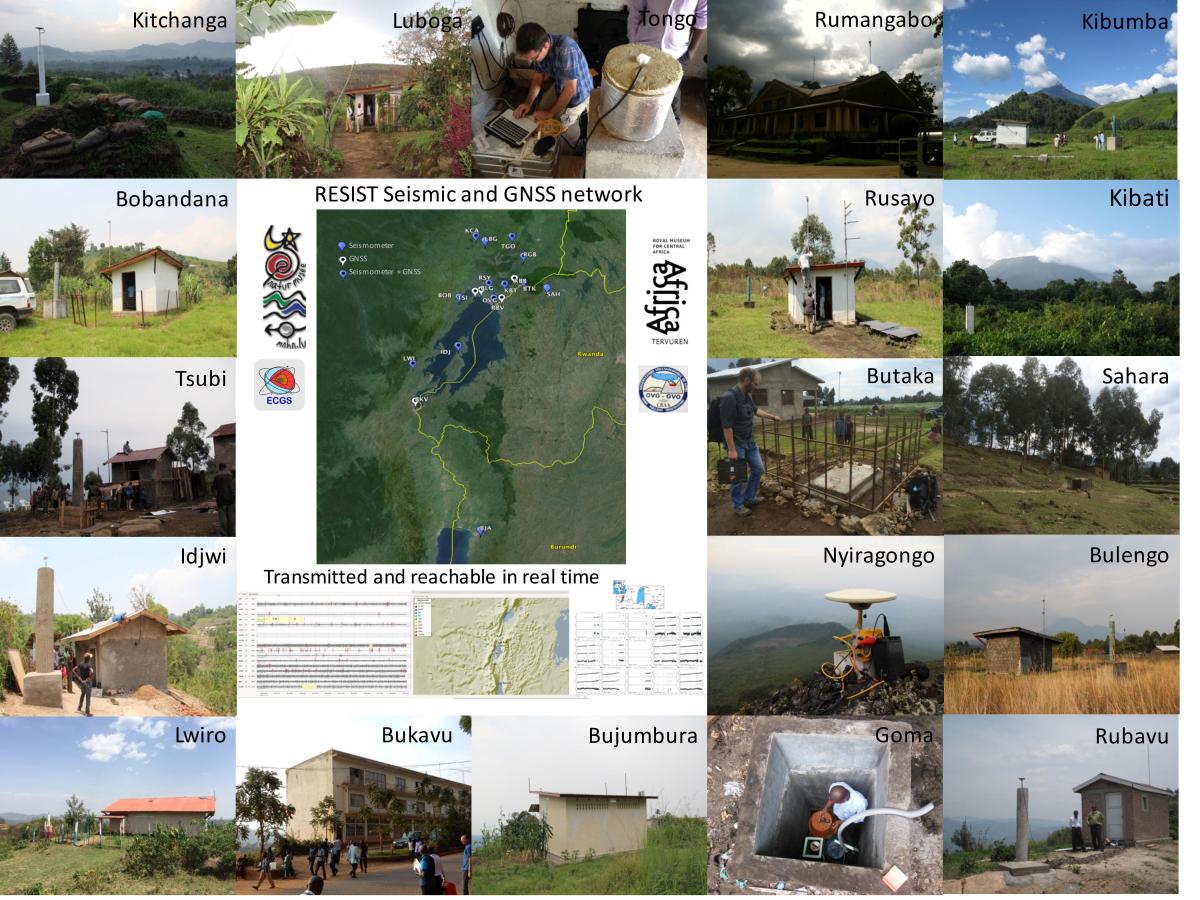 RESIST Seismic and GNSS network.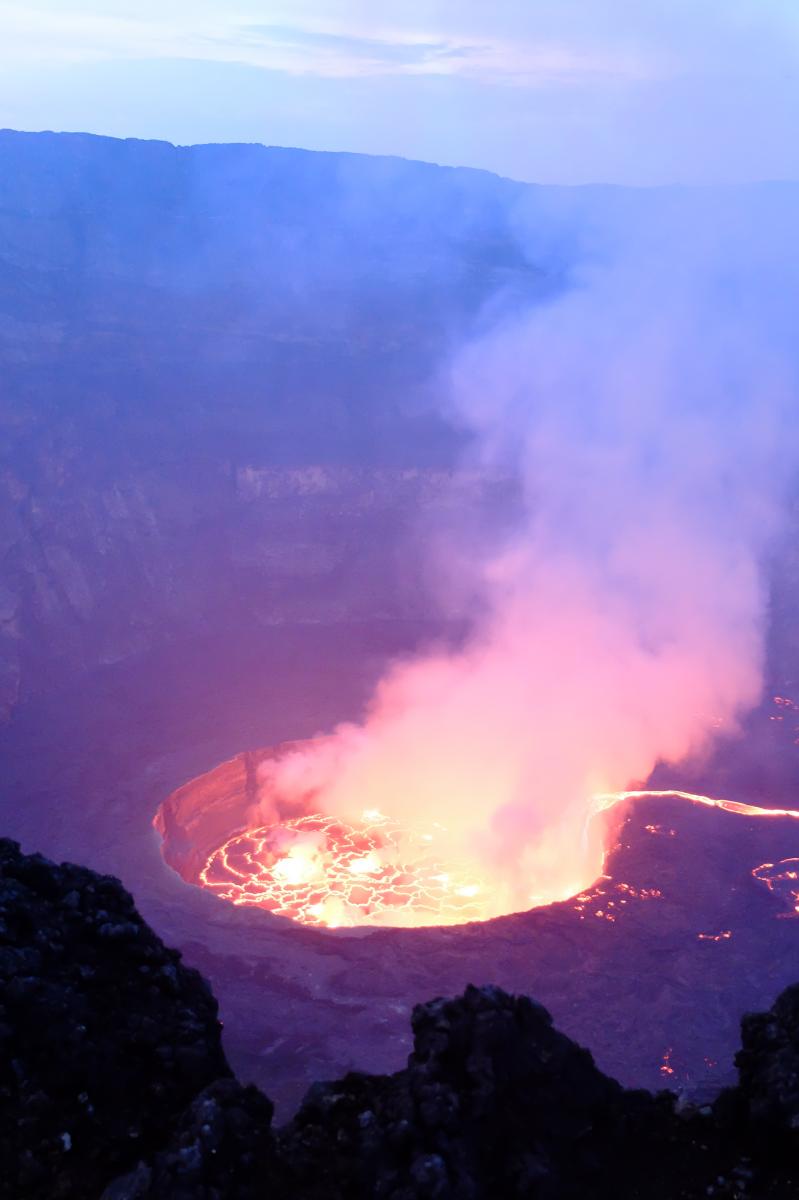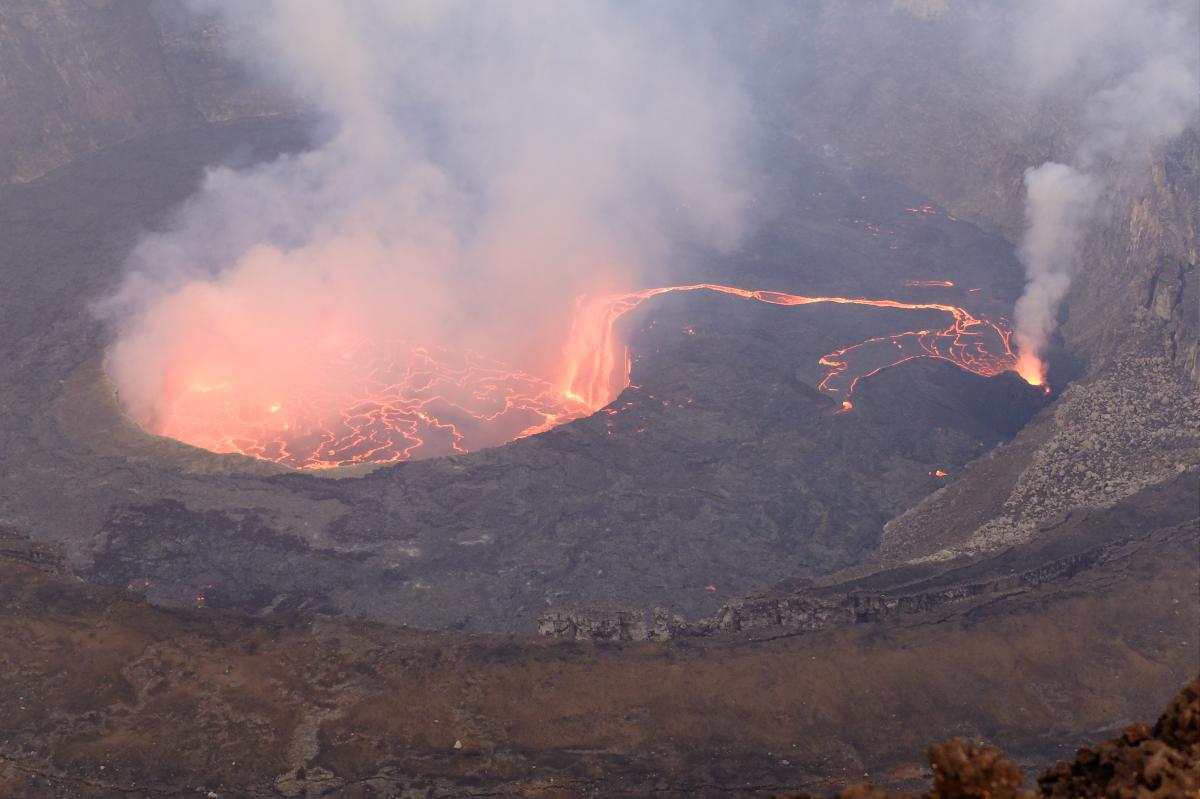 Nyiragongo activity on 3rd April 2016. Lava erupts from a new vent in the eastern side of the bottom platform. Photos taken by Daniel Cloquet et Béatrice Magos.